Surcharges
Fuel Methodology
UPS Air Cargo utilizes a kerosene type Fuel Price Index (FPI) reported on the US Department of Energy's website to calculate fuel surcharges. The surcharge will increase or decrease when the FPI passes trigger points for two consecutive weeks.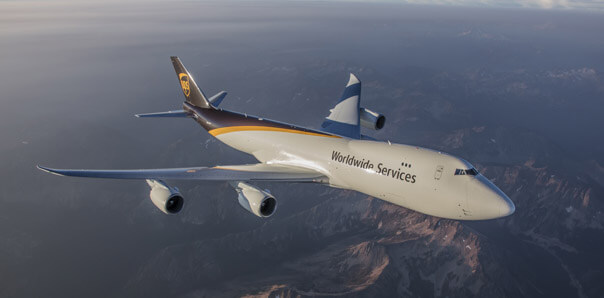 Fuel & Security Surcharges
* Limited historical information is available upon request by contacting your local Air Cargo Sales Representative
To view .pdf files, you must have Adobe Acrobat Reader installed on your computer Adobe Reader
U.S. Export Screening Surcharge
All U.S. export cargo shipments must be screened for UPS flights bound for international destinations. Customers can choose to tender cargo to UPS Air Cargo pre-screened, under the TSA chain of custody requirements. If customers choose to tender cargo unscreened, there will be a surcharge of $0.12/kg on chargeable weight, with a minimum of $10.00.