Claims/Missing Pieces Process
Despite our high standards and careful handling of your cargo shipments, mishaps may occur. In the unlikely event that your goods are damaged in transit or pieces are missing, following the instructions below will make processing your claim fast and efficient.
The person entitled to delivery (recipient/consignee) must file the complaint to UPS Air Cargo, in writing, in the case of:
Visible damage to the goods, immediately after discovery of the damage and at the latest within 14 days from receipt of the goods.
Other damage to the goods, within 14 days from the date of receipt of the goods.
Delay, within 21 days of the date the goods are placed at his/her disposal, and
Non-delivery of the goods, within 120 days from the date of the issue of the Air Waybill.
These conditions can be found on the back of the UPS Air Waybill.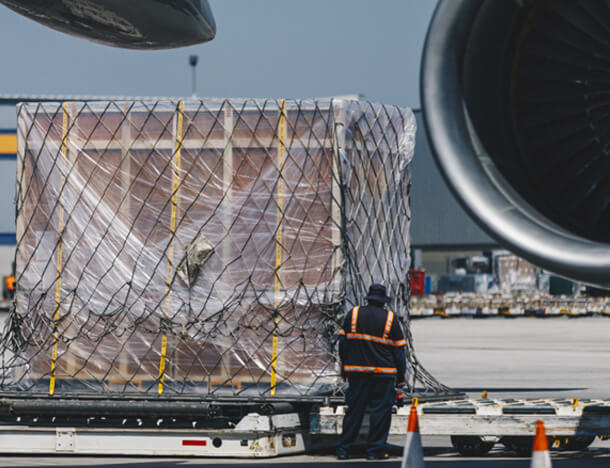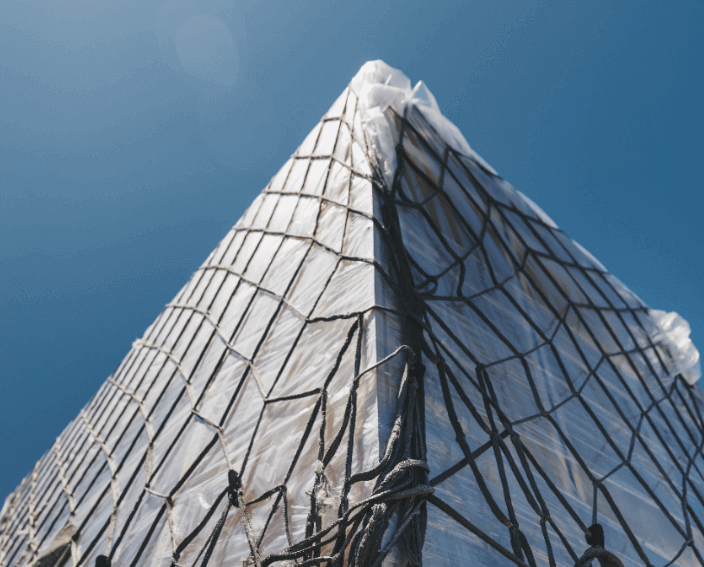 Damaged Cargo
In order to process a claim for damaged cargo with UPS Air Cargo the following documentation is required:
Copy of the Master and House Air Waybill(s)
Survey/Damage report clarifying damage of and possible salvageability of said damaged item
Photographs of damage
Itemized vendor invoice
Original or photocopy of repair invoices
Copy of receipt from CFS/UPS stating freight was damaged upon receipt
Letter stating the claim amount and details of claim
Proof of payment to customer
Missing Cargo
For shipments with Missing Cargo claims, please submit the following documentation:
Copy of the Master and House Air Waybill(s)
Itemized vendor invoice
Prior notification to UPS at 866.746.2404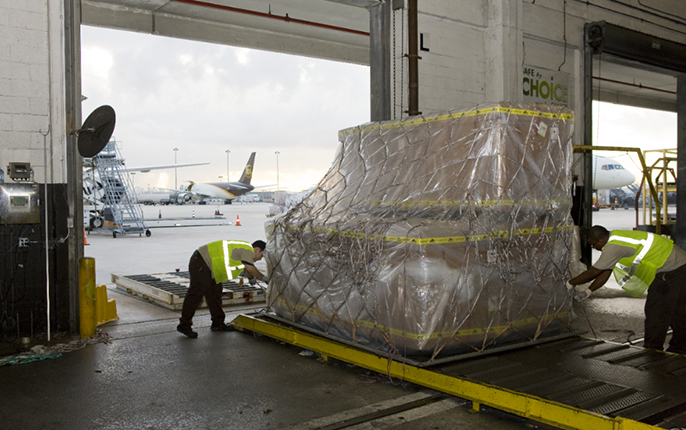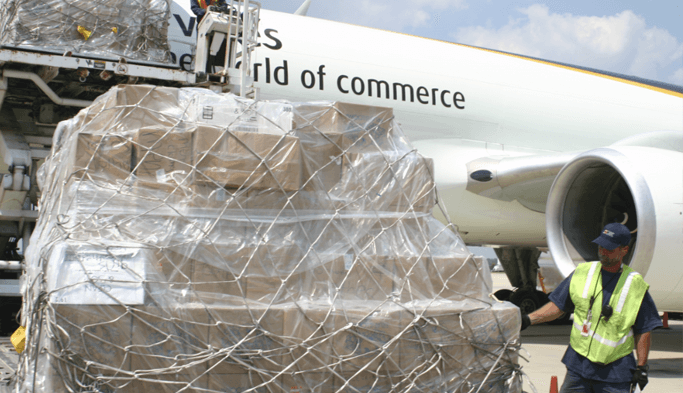 Priority Service Claims
As per our Priority Service Guarantee, please submit the following documentation:
Copy of Master Air Waybill(s)
Copy of Priority Confirmation Letter
For questions:
Americas, Canada, Europe and US Claims
Claims Customer Service Number: 1-866-746-2404
Asia Pacific Claims
Phone Number: 852-2942-5273