Global Capacity Management Center
The care and handling we give to each of your shipments is also given to Customer Service. We have trained Global Capacity Management Center service representatives ready to book your cargo shipments and serve your needs.
Just call UPS at 800.535.2345 to book space on our aircraft.
The Global Capacity Management Center is ready to accept booking requests, provide shipment forwarding, logistical support, as well as arrival information to the ultimate destination city. Our centralized booking service offers direct routings, plus alternative and bypass flights.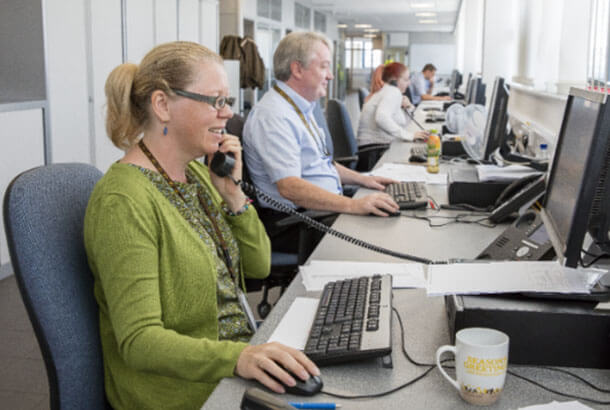 Monday
12:00 A.M. to 4:00 A.M. & 7 A.M. to Midnight EST
Saturday
12:00 A.M. to 4:30 P.M & 6:30 P.M. to Midnight EST
Sunday
12:00 A.M. to 3:00 A.M., 7:00 A.M. to 4:30 P.M., & 8:00 P.M. to Midnight EST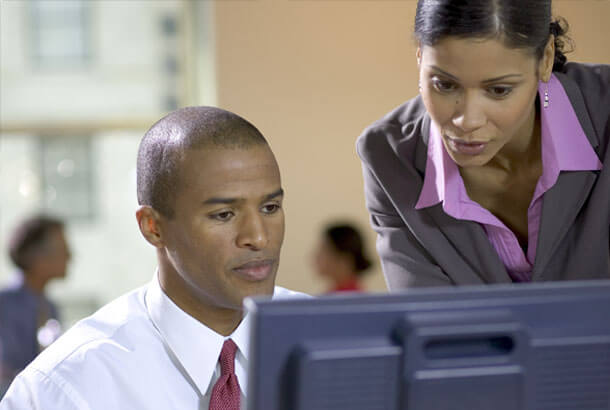 Tracking
Tracking is available online or by calling a customer service representative. We are able to provide status reports in route, to pinpoint the exact location of your shipment or time of shipment arrival at destination.