UPS Air CargoSM
Priority
When you require...
Priority boarding and handling

A money-back guarantee
A means to move your most critical or time-sensitive shipments
Peace of mind on high-demand lanes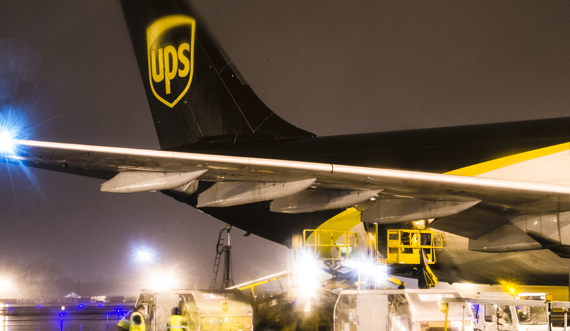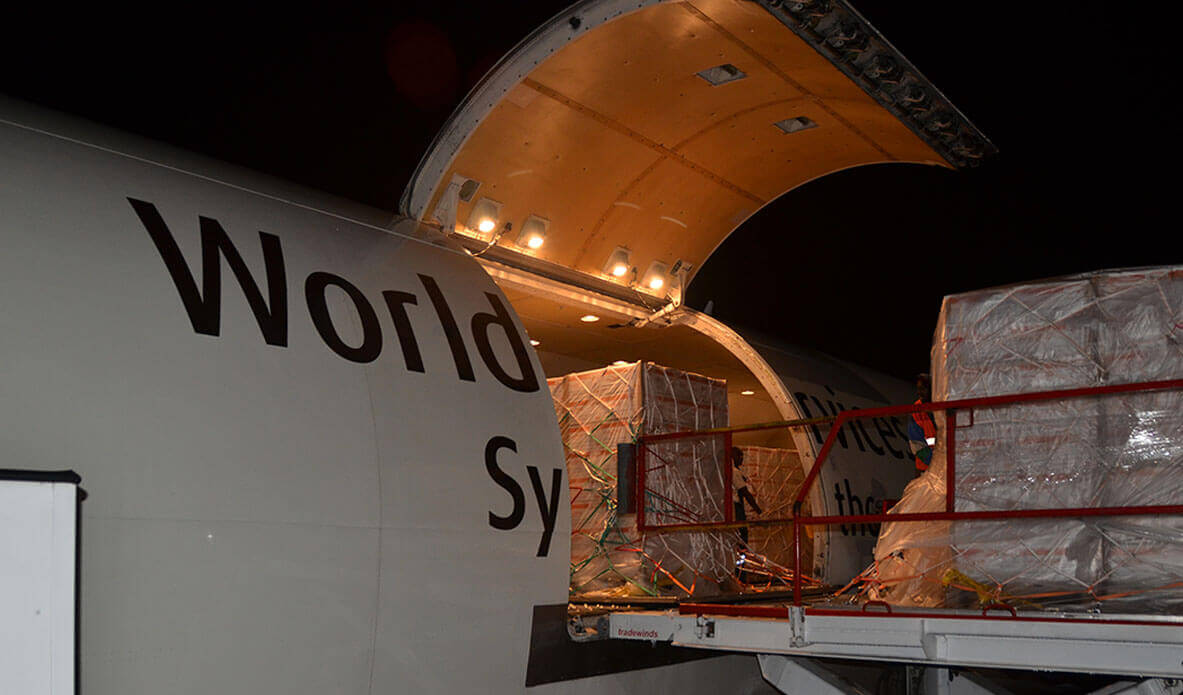 Priority Service Guarantee
UPS offers a money-back guarantee for on-time arrival of UPS Air Cargo Priority shipments, where such services are available. Priority guaranteed arrival times are as provided in the "Priority Confirmation Letter" for each shipment. Any form of commitment other than via the "Priority Confirmation Letter" is strictly an estimate and not a guarantee. UPS Air Cargo Priority shipments receive higher boarding priority than Air Cargo Reserved Service.
Priority Service Conditions
In the event that a UPS Air Cargo Priority shipment does not arrive within two hours of scheduled arrival, UPS Air Cargo, at its option, may either credit or refund, all or a portion of, the shipper's Priority freight charges, according to each international region's policies, to the payor only, up to a maximum of USD $10,000, upon request, subject to the following conditions:
A UPS "Priority Air Cargo Confirmation Letter" for the shipment has been obtained from UPS.
Priority Air Cargo must be properly documented by recording the code "PAC" in the "Optional Accounting Information" or "Handling Information" section on a UPS approved Air Waybill.
International shipments must have been shipped with all applicable documentation required by the origin and/or destination country completed and included with the shipment.
UPS Air Cargo (office in the country of shipment origin) must be notified of a service failure in writing within twenty one (21) calendar days from the date of scheduled arrival and be advised of the consignee's name and address, date of shipment, shipment weight, and UPS Air Cargo Air Waybill number.
UPS Air Cargo Priority rates and service quotations will be based on information provided by the shipper, but applicable rates and services will be based on the actual characteristics of freight tendered.
If the chargeable weight (actual or dimensional; whichever is greater) of the shipment tendered is more than 120% of booked weight, the money-back guarantee is not applicable.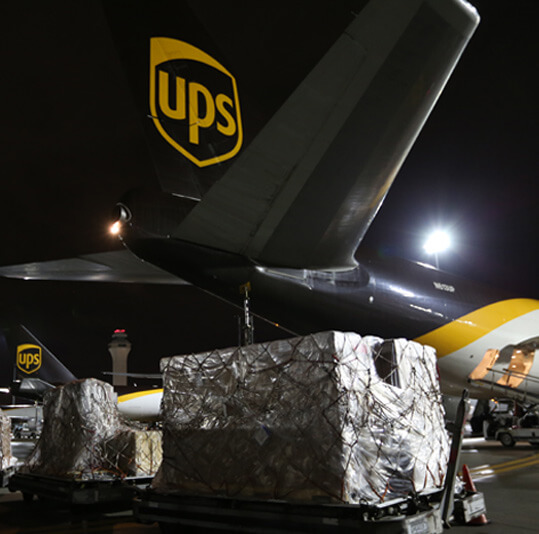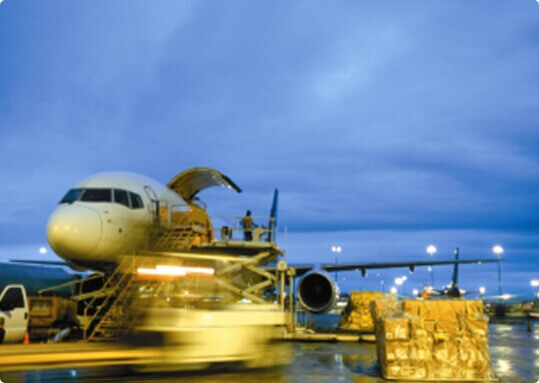 The on-time arrival guarantee does not apply to shipments that are delayed due to causes beyond UPS Air Cargo's control, including, but not limited to, the following:
Delays caused by the consignee or their agent
Acts of God
Public authorities acting with actual or apparent authority on the premises
Acts or omissions of Customs or similar authorities
The application of security regulations imposed by the government or otherwise applicable to the recovery location
Riots, strikes or other labor disputes
Civil commotions
Disruptions in the air or ground transportation network (such as weather phenomena)
Natural disasters
A complete list of terms and conditions is available in the Air Waybill section of this website, under Service Terms, or click here.
Under no circumstances shall UPS Air Cargo be liable for any special, indirect, incidental, or consequential damages.